Nina Smith
Nina Smith has recently released her latest song "Run out". Go check it out now, song below!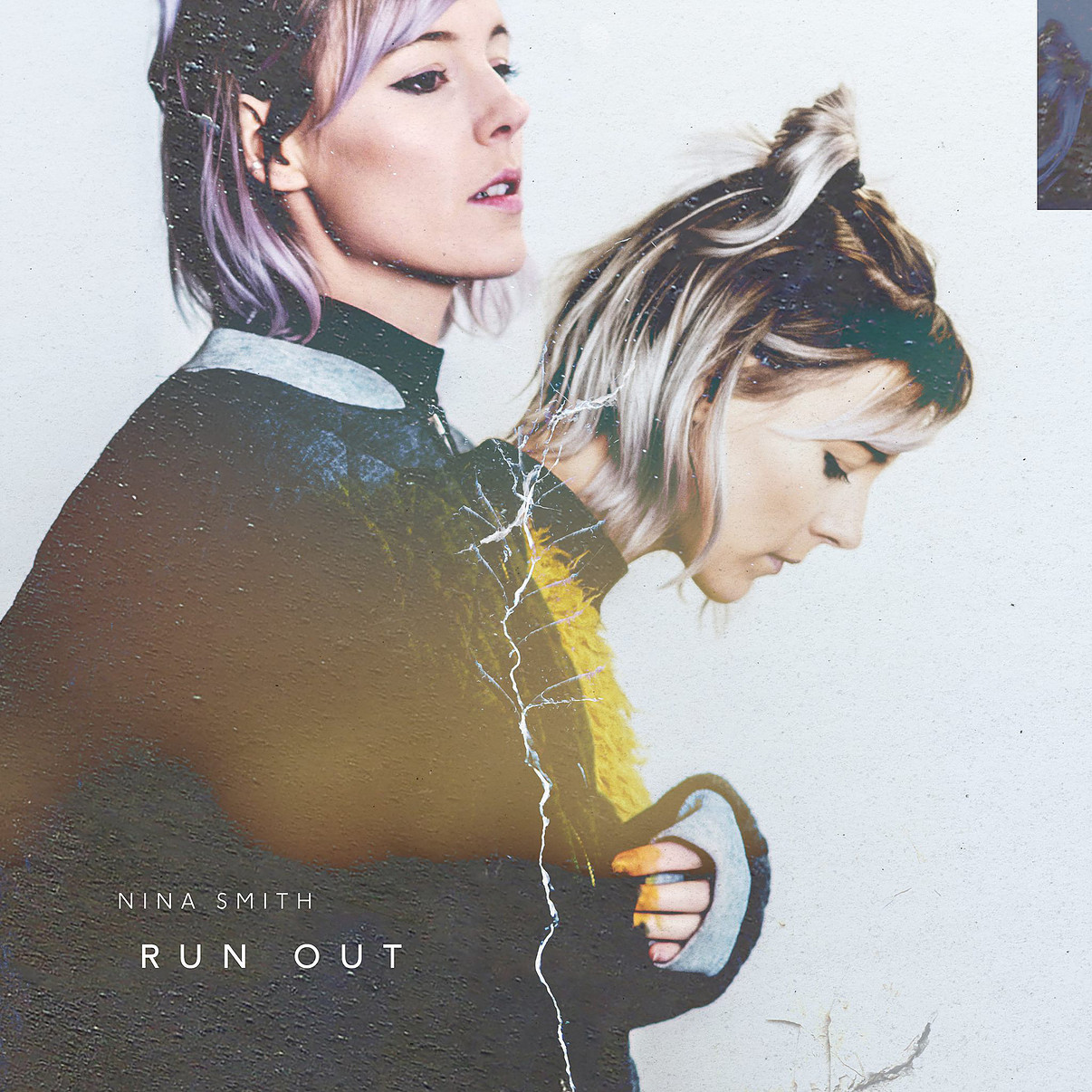 Set up in 1991, the Community Recording Studio, based in St Anns, teaches film and video skills as well as music, giving youngsters access to professional equipment and key industry contacts, including musicians like Estelle and Aloe Blacc.
The charity has been running for over 20 years, and was founded by members of the local community who have first-hand experiences of the needs of young people growing up in the area.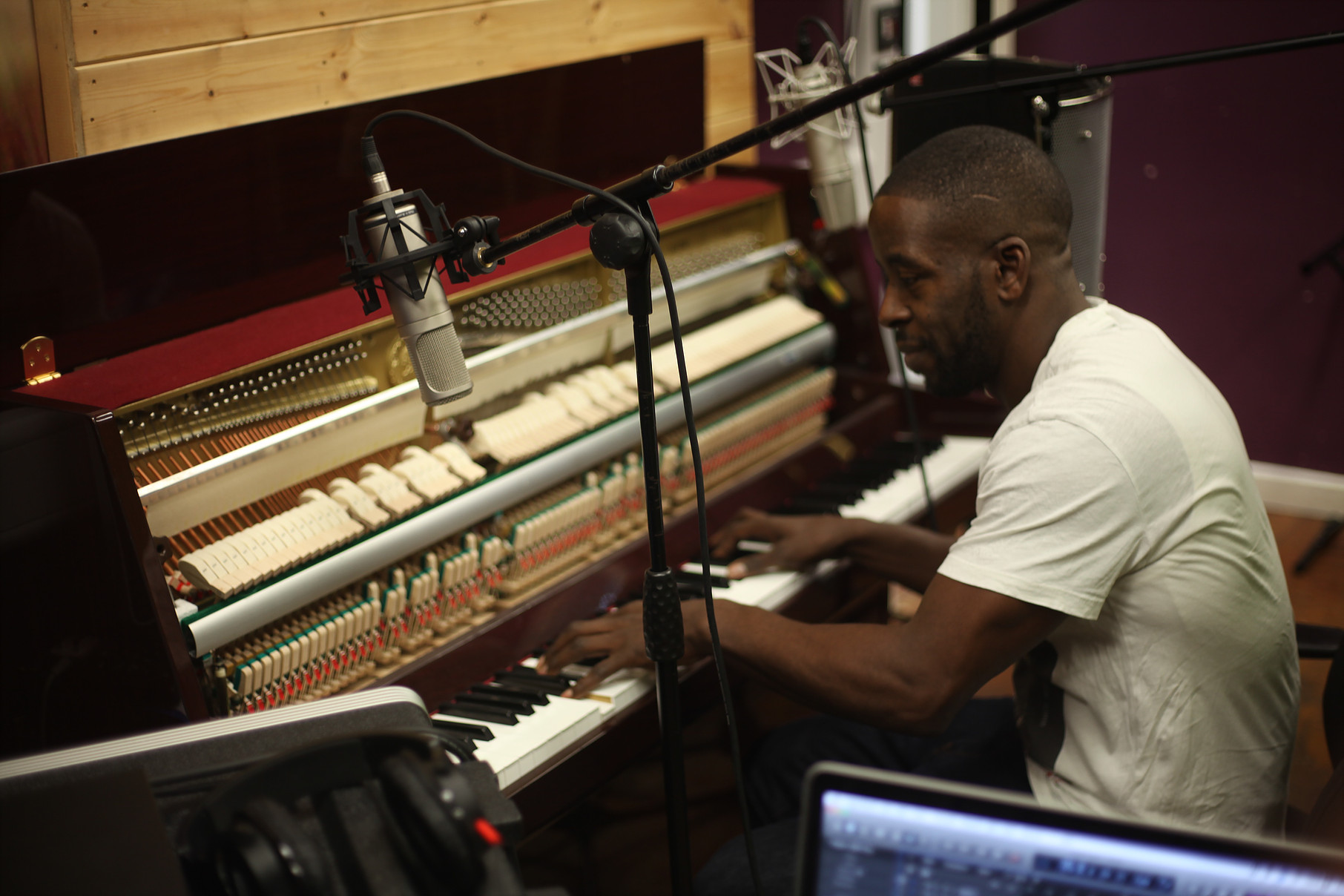 Community Recording Studio
Lowdham Street, St.Anns
Nottingham
NG3 2DP
United Kingdom